Las Vegas DUI Attorney
Fighting and Defending For Nevada Clients Charged For DUI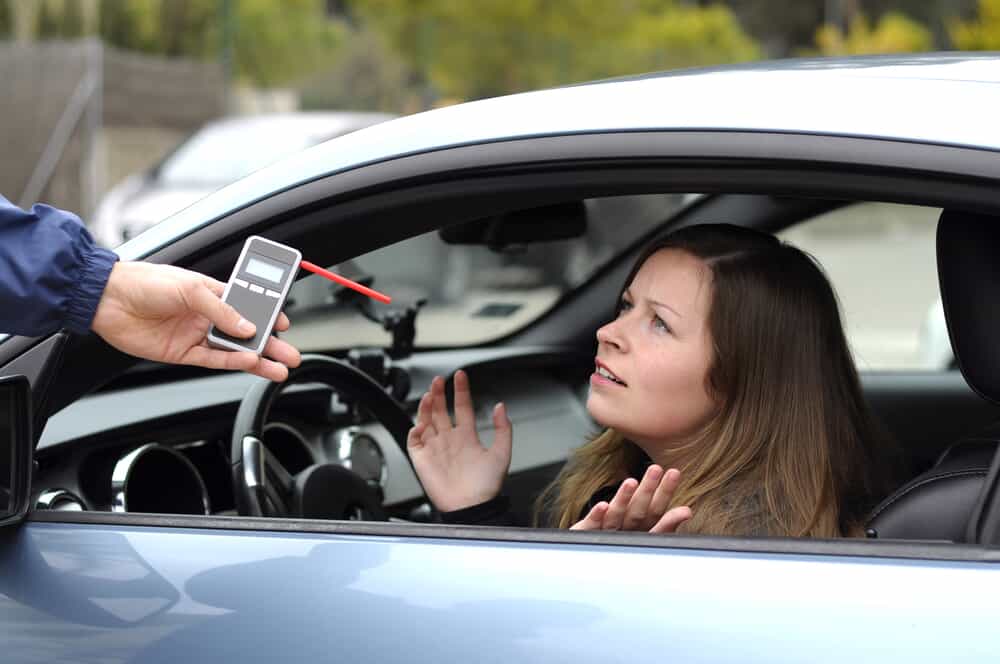 Some significant changes have been implemented in regard to DUI (driving under the influence) penalties in Nevada. With the passage of SB 259, the 90-day license suspension period associated with a first misdemeanor DUI was extended to 185 days. Breath or blood test refusal will also result in driver's license suspension for one year, even for a first DUI arrest. Additionally, ignition interlock devices are now mandatory after any DUI, whereas they used to only be ordered in cases involving felony DUI or DUI with a blood alcohol concentration (BAC) of .16% or greater. These devices must be installed in one's car for six months and are also required for anyone seeking a restricted license.
New legislation and case law constantly influence DUI cases in Las Vegas and throughout Nevada. At Ferris Law, we work diligently to stay abreast of these changes, with the full understanding that only knowledgeable representation will grant our clients the chance at getting their lives back on track after DUI arrests and charges.
How Much Does A DUI Cost in Las Vegas?
If you are found guilty of first offense DUI in Las Vegas, Nevada, the standard sentence consists of 2 days to 6 months in prison, a $1,000 fine, 6 months suspension of your driver's license, and 120 hours of social work.
Our job as your DUI attorney is to either get charges dropped, obtain an innocent decision, or if convicted, start to work out a plea bargain.
If you've been arrested for misdemeanor or felony DUI, call Las Vegas DUI attorney Jennifer Ferris at (702) 710-8882 for intelligent and compassionate counsel.
Penalties for Driving Under the Influence (DUI)
The following are general DUI penalty ranges, in accordance with NRS 484C.400:
First DUI Offense (misdemeanor):

2 days to 6 months in jail
Fine of $400 to $1,000
90-day license suspension
Ignition interlock device for 6 months
Educational course on alcohol/drug abuse

Second DUI within 7 years (misdemeanor):

10 days to 6 months in jail
Fine of $750 to $1,000
1-year license suspension
Ignition interlock device for 1 year
Treatment program for alcohol/drug abuse

Third DUI within 7 years (category B felony):

1 to 6 years in prison
Fine of $2,000 to $5,000
3-year license suspension
Ignition interlock device for 1 to 3 years
Alcohol/drug evaluation
It is important to note that a previous DUI conviction that occurred in any state in the U.S. may count toward a current DUI charge and thus result in greatly enhanced penalties. You will also be responsible for various court fees and for paying the necessary fees for court-ordered educational courses, evaluations, or treatment for drug/alcohol abuse. Failure to complete treatment or courses may result in additional penalties.
What Happens If You Fail A Field Sobriety Test?
With "failed" field sobriety tests and a breath test result of .08% or greater, the odds may seem stacked against you. It is important to remember that you have the right to a Las Vegas DUI defense lawyer. Exercise this right, and you may be surprised to find that the evidence against you is not as strong as you thought. There are ways to disprove field sobriety test results or bring the validity of a breath test into question. It takes hard work and a meticulous investigation into the matter, and that is the level of counsel provided at Ferris Law.
Contact our offices at (702) 710-8882 for a confidential DUI case evaluation, and find out how we can assist you.