Las Vegas Drug Crime Lawyer
Types of Drug Crimes in Nevada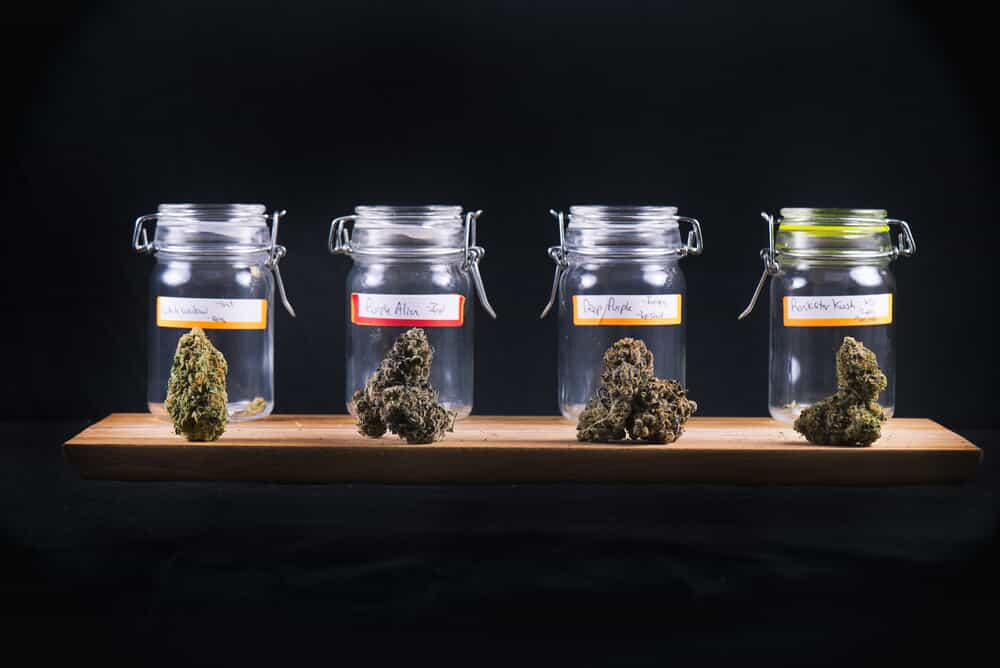 Drug crimes are criminal offenses that involved controlled substances, which include both natural and manmade substances that are regulated by the government due to their potential for abuse. Each controlled substance is classified as Schedule I, II, III, IV, or V depending on its potential for abuse and whether it has any accepted medical use in the United States. Schedule I substances (LSD, heroin, ecstasy, and others) are considered the most dangerous and therefore involve the highest criminal penalties.
Any type of drug charge can leave a person facing jail time, fines, and an uncertain future. It is important to involve a Las Vegas drug crime lawyer who can get to work protecting your interests and rights, as no one else will.
Can a Las Vegas Drug Crime Attorney Get Drug Charges Dropped?
Comprehending how to beat a felony drug charge, whether you have been charged just with possession or likewise with intent to disperse, is complex and tough for a lot of people. Depending on the charges against you and your record, may result in probation as an alternative.
Our Las Vegas drug crime attorney handles misdemeanor and felony drug charges involving:
Contact a Las Vegas Drug Crime Attorney Today
If you've been accused of a drug crime in Nevada, it's critical to contact a Las Vegas drug crime attorney as soon as possible. You will need a strong defense, and your attorney will need time to perform their own investigation, question any witnesses, and gather evidence to build your case. Our Las Vegas criminal defense attorney at Ferris Law has years of experience handling drug crime charges in Nevada. Contact us today to schedule a consultation!
Contact our Las Vegas drug crime attorney today at (702) 710-8882 to discuss your case and the steps we can take to help you.
How Drug Classifications Impact Criminal Charges
In Nevada, drugs are classified in accordance with the Uniform Controlled Substances Act. This Act also outlines specific penalties for unlawfully possessing, using, manufacturing, cultivating, selling, or distributing each type of controlled substance. The penalties for drug crimes will vary dramatically depending on the classification of the substance, the amount, and the type of offense itself. Unlawful possession of more than an ounce of marijuana, for example, is a misdemeanor punishable by a fine (NRS 453.336). Trafficking of over 400 grams of methamphetamine or cocaine, on the other hand, is a category A felony punishable by up to life in prison and a fine of up to $250,000 (NRS 453.3395).
Nevada Drug Courts Offer an Opportunity at Rehabilitation
In Nevada, specialty court programs have been put in place to replace incarceration with drug rehabilitation programs. This may be an added condition of probation, and if successfully completed, will prevent criminal charges from remaining on your record. Las Vegas drug crime attorney Jennifer Ferris is a strong believer in rehabilitation as opposed to penalization. This rings truer than ever in cases involving drug crimes. When you come to our firm for legal counsel, we will consider all options available to you to protect your future.